12 December 2017
DP WORLD LIMASSOL LAUNCHES
GLOBAL VOLUNTEER WEEK IN CYPRUS
The company implemented a series of actions that promoted
environment, education and health
Limassol, Cyprus, 8 December 2017: Determined to make a positive impact in the communities where it operates, DP World carries out a Global Volunteer Week every year across the world. This week of action aims to encourage the Group's staff to volunteer during work hours on projects within their local communities, coinciding with the UN International Day of Volunteering (5th December). This year, DP World Limassol launched its first ever Global Volunteer Week in Cyprus from 3-7 of December. As part of the initiative, DP World Limassol employees had the opportunity to take time out of work and engage in diverse activities that allowed them to make a positive difference to the local community.
During the week, 40 employees of DP World Limassol cleaned a two-km section of Dasoudi Beach, over a span of two hours. The collected waste was subsequently placed in recycling bags with the participants arranging for its appropriate disposal.
With an aim to create more awareness about voluntary blood donation and to further strengthen the efforts of Limassol Hospital's Blood Bank, 30 DP World Limassol employees donated blood, contributing to the community's needs.
In addition, more than 40 students of the Cyprus University of Technology visited DP World Limassol's facilities and gained valuable insights into how the terminal operates. The students were given a tour and had the opportunity to experience first-hand the daily life at the port. In a specially designed area at the port's New Passenger Terminal, DP World Limassol officials presented the company's vision and its future goals and informed the students on the significant impact that the port's sustainable operation has on the Cypriot economy.
Charles Meaby, DP World Limassol's General Manager, said: "At DP World Limassol, we are determined to play a leading role in the years ahead by taking positive action on what matters to the community and to make a real difference to community life. Healthy, prosperous communities need businesses as much as businesses need resilient thriving communities. Global Volunteer Week is an incredible opportunity to encourage employee involvement and to provide them with the tools to drive change." Mr. Meaby, continued, "We are currently developing a framework to assess where our support is most needed within the community and what matters most to the community. We are looking forward to working in partnership with all the interested parties in order to benefit the local society and improve peoples' lives."
It is worth noting that in 2016, 962 DP World volunteers took part in Global Volunteer Week, giving 3,824 volunteer hours to help 5,727 people and support 46 organisations involved in projects covering marine conservation, education, community development and health. Global Volunteer Week is just one aspect of DP World's global programme to bring sustainability into every aspect of its work, brought together under the name Our World, Our Future. In addition to Global Volunteer Week, DP World is involved in a range of ongoing activities to help improve people's lives, strengthen communities and protect the environment. For example, the company has a Global Education Programme for employees to deliver in local schools as part of their volunteering leave. DP World also supports the Carbon Ambassadors Programme, which focuses on engaging and educating young people on environmental issues.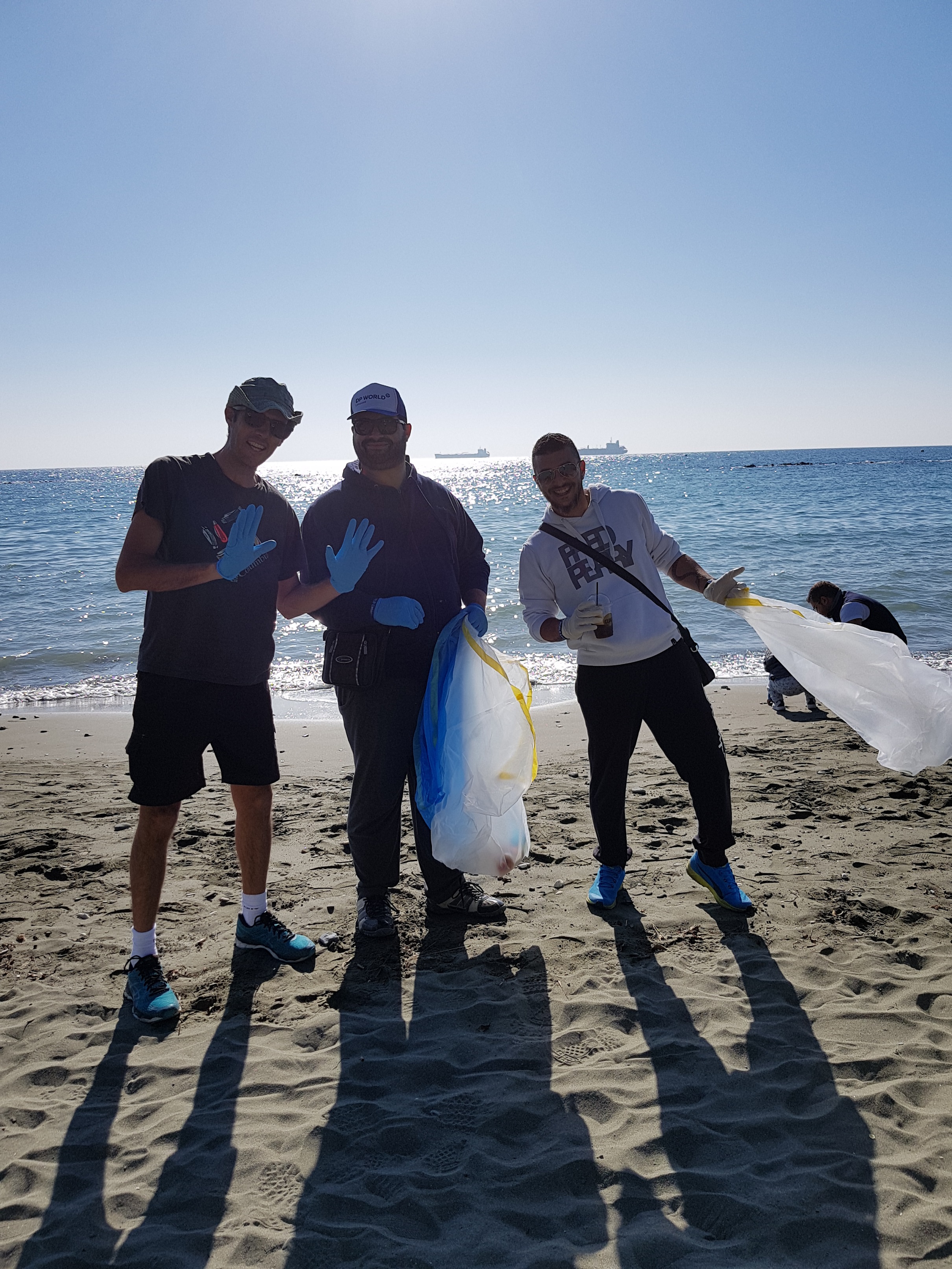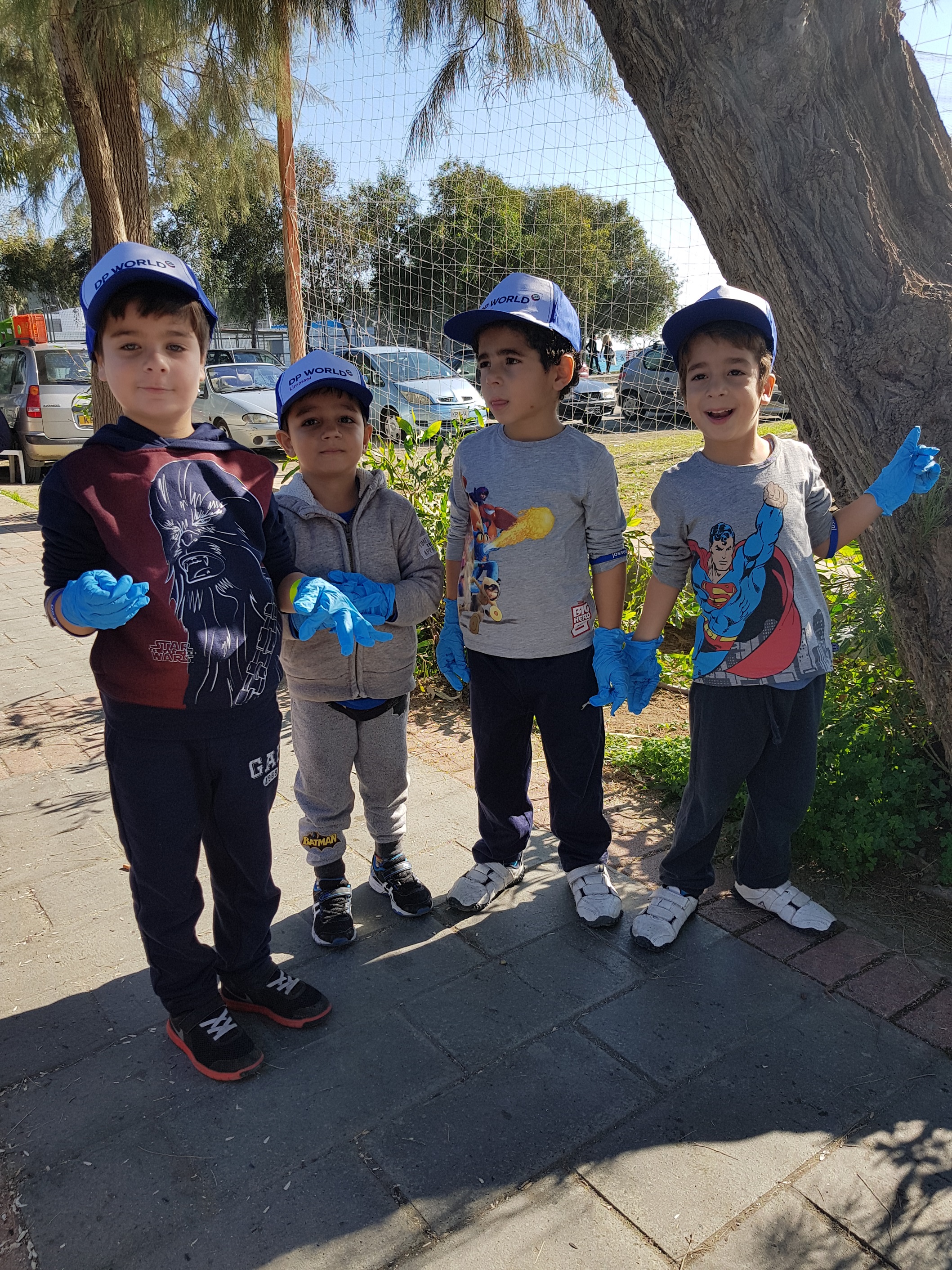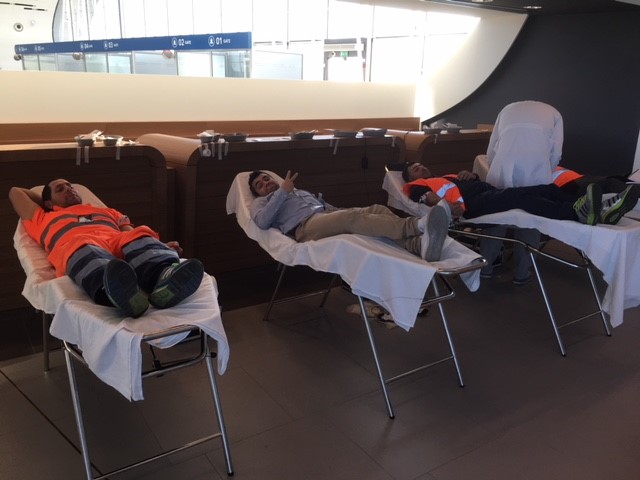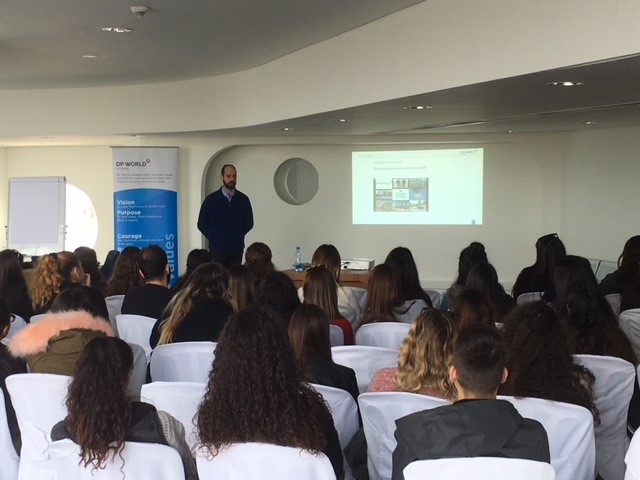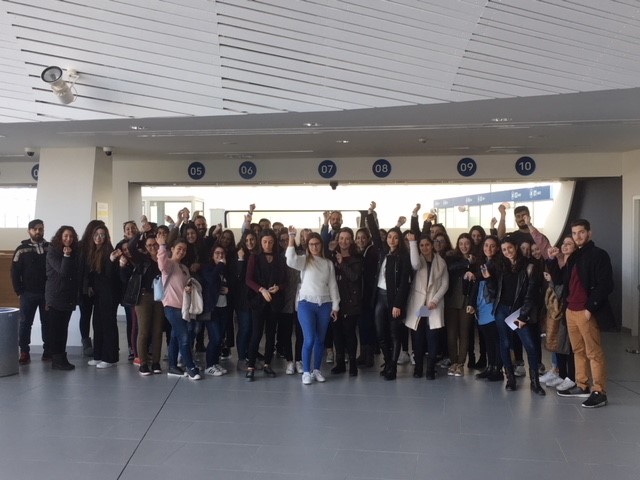 – ENDS –
About DP World:
DP World[1] is a leading enabler of global trade and an integral part of the supply chain.
We operate multiple yet related businesses – from marine and inland terminals, maritime services, logistics and ancillary services to technology-driven trade solutions.
We have a portfolio of 78 operating marine and inland terminals supported by over 50 related businesses in 40 countries across six continents with a significant presence in both high-growth and mature markets. We aim to be essential to the bright future of global trade, ensuring everything we do has a long-lasting positive impact on economies and society.
Our dedicated team of over 36,000 employees from 103 countries cultivates long-standing relationships with governments, shipping lines, importers and exporters, communities, and many other important constituents of the global supply chain, to add value and provide quality services today and tomorrow.
Container handling is the company's core business and generates more than three quarters of its revenue. In 2016, DP World handled around 64 million TEU (twenty-foot equivalent units) across our portfolio. With its committed pipeline of developments and expansions, the current gross capacity of 84.6 million TEU is expected to rise to more than 100 million TEU by 2020, in line with market demand.
By thinking ahead, foreseeing change and innovating we aim to create the most productive, efficient and safe trade solutions globally.
About DP World Limassol
In April 2016, DP World Limassol was awarded an exclusive 25-year concession to operate the multi-purpose terminal in Limassol. At the same time, P&O Maritime – a DP World subsidiary – was awarded an exclusive 15-year concession to provide the Port of Limassol's full range of marine services.
The terminal's various activities are divided among three multi-purpose quays. These activities include break-bulk, general cargo, ro-ro and oil and gas services, in addition to the array of services involved in operating Limassol's brand-new passenger terminal. DP World Limassol also provides a stable, secure and responsibly organised environment for this major transit hub, through which cargo passes to and from destinations spread across the eastern Mediterranean.
As is the case in all locations where DP World operates, DP World Limassol forms an integral part of the local community and employs a growing workforce, regularly generating new job opportunities.
Global Volunteer Week
Global Volunteer Week is part of DP World's approach to working in a sustainable and responsible way, which we believe is essential to building a strong business for our customers, our people and society. Global Volunteer Week is a prime initiative within Our World, Our Future: our global programme to bring sustainability into every aspect of our work. We are committed to building a vibrant, secure and resilient society through strategic investment in the issues that affect our people and our industry.
This is DP World's fourth Global Volunteer Week, and we will be demonstrating our commitment to employee volunteering and supporting our local societies across six continents. Our skilled and experienced people have the expertise and knowledge to help communities across the world. With so many of our people volunteering across six continents, we're supporting local organisations, schools and charities and building a volunteer culture within our business.
Global Volunteer Week is an opportunity to extend our commitment across our portfolio of business units around the world and to encourage colleagues to continue to build their activities with local community groups and schools.